Arthur C. Clarke
Imaginantes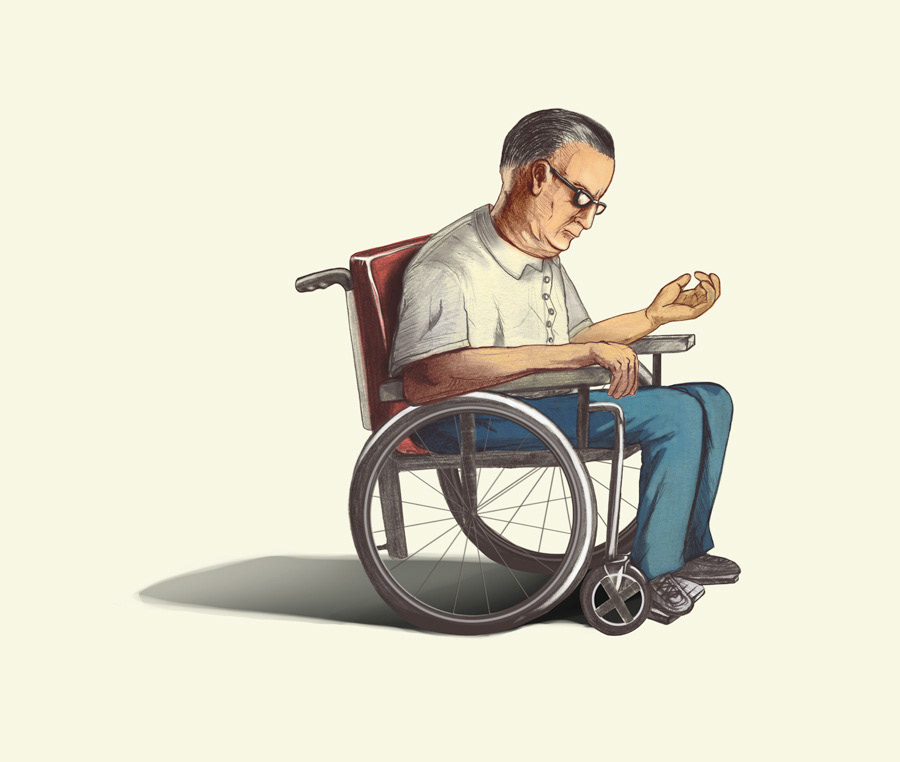 Taking part in another short story of the animated series Imaginantes, I was invited again to illustrate... this time about Arthur C. Clarke.... one of a kind.
I work with different textures this time, making some research about space and other planets....
What I show here are just some style frames and some individual frames of them before the composite.

Special thanks to Maribel Martinez and Gabriela Badillo for the invitation to this project.

Cheers!